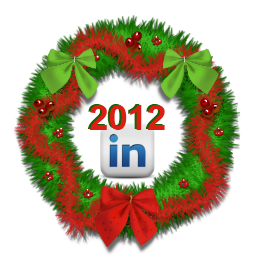 Welcome to Big Videos Local's 2-for-1 Christmas Special exclusive for Linkedin Members.
This Xmas Special offers you 2 presentation videos for the price of one for your practice, business or special project:
Your presentation video PLUS a Xmas special edition of your video.
This unique opportunity will instantly make your website:
Stand out from the competition.
Engage directly with your visitors.
Profit from the online medium with the greatest power of persuasion.
Above all, your video will future proof your website!
How does it do this?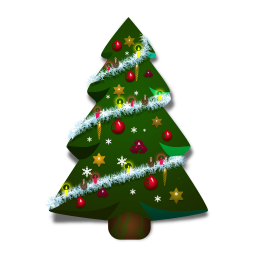 It's simple. PC sales are nose diving while mobile platforms, that is smartphones and tablets, are selling like hotcakes. Mobile viewers are taking over, and they don't want difficult to read text. They want easy to watch videos.
So how can you have a video on your website without the high cost traditionally associated with video production?
It's easy. Choose from two types of video (these are actual working videos; they aren't just for demonstration)…
Style 1
Style 2
Then tell
us as much as possible about:
Your services and specialisation(s),
The type of clients you wish to attract,
How long you have been in practice,
What makes you special (that is, why clients should pick you over your competition)
And provide us with:
Your best testimonials
Digital images and photos preferably of yourself and your practice and staff
Digital copies of your logo and branding material
Your contact details (URL of your website / your contact telephone number)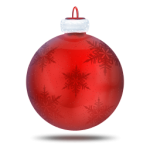 You'll have your own scripted, customised 1 minute videos with voiceover and soundtrack uploaded to your newly created Youtube channel and ready for you to embed in your website within 8 days.
We'll send you:
A mastercopy of your main video
A special Xmas branded version of your video
Both videos uploaded to your newly created Youtube channel
Embed codes for both videos for your website – use the Xmas Special now and your other video after the 12th day of Christmas
How much will it cost?
We talk first. Once we'll have everything agreed, you pay £90 with your order and £85 on delivery. That is ONLY £175 for 2 presentation videos.
Don't let the future pass you by!
Call
Big Videos Local
NOW on
020 8133 2352
and reserve your Xmas Video Special for LinkedIn Members.


Do you want us to contact you? No problem.
Complete this form and we'll call you:

I look forward to talking to you.