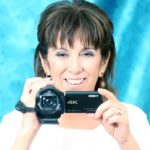 "Hi Max. I just wanted to pop in and thank you for your help the other day. You so nicely pointed out some things I could improve.
Well, I added a pic of my garden, I improved my mic sound. AND I'm using more pics while I broadcast just two songs. Lots more to improve. However, in just a couple of minutes, you really helped me look at much more than I had even thought about. My new broadcast today went up, and it feels better than the first… I will keep improving."
Elizabeth Tubbs – Behind the Groove with Elizabeth Tubbs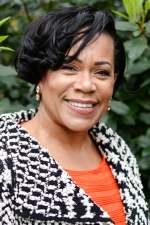 "Max showed great patience in transforming the way in which I presented to video. He coached me on how to construct my story in a concise way and how to tell it so that I could engage my viewers better. The end result was that I became extremely confident and competent, which resulted in more clients enrolling in my business. Now business is booming."
Hazel Nathaniel-James – An Examined Life Ltd.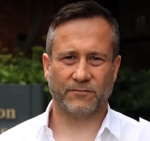 "Having selected Video Magnets to create a short powerful marketing video for us, to complement a number of content marketing campaigns that we had planned, we were pleased that Max fully understood our brief quickly and demonstrated his experience and value. He offered direction around selecting a voice over artist, graphical content and the story board, so that the final video delivered the message we wanted in a succinct way. We didn't just purchase a video production service, we got professional consultation, support and advice that made the experience of working with Video Magnets enjoyable and professional and one that we plan to repeat in the future. Thank you for all your help, Max."
Mark Stephens, CEO – Smart Recruit Online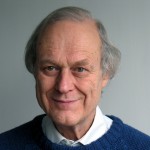 "The twelve videos on my website: www.zeliamusic.com have proved an invaluable addition.
They were produced in November 2013 by Max Alter of Big Videos Local, now Video Magnets.
In running a business without a high street shop, I need a website that can offer potential customers a clear idea about products and services available, as well as answering many questions that most of them ask.
Videos also offer a more personal contact than the written word and have become essential for websites in a competitive market. They have given my business an enormous boost and have generated sales many times the cost of production.
I highly recommend Max Alter's expertise as an essential element for a successful business."
Riki Gerardy – Zelia Ltd.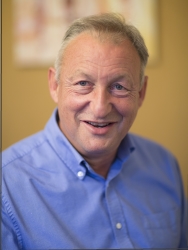 "Video Magnets (formerly: Big Videos Local) are a very professional company who made us feel extremely comfortable whilst working with them to creating our company video blog. The results were very informative, not just by giving our website a superb modern twist. Working with Max also made us take a fresh look at our business and reexamine our overall approach. He is a valuable addition to Green & Peter, and we would highly recommend his services to anyone. We look forward to working closely with Big Videos Local and Max in the future."

Robert Green – Green & Peter (UK) Ltd.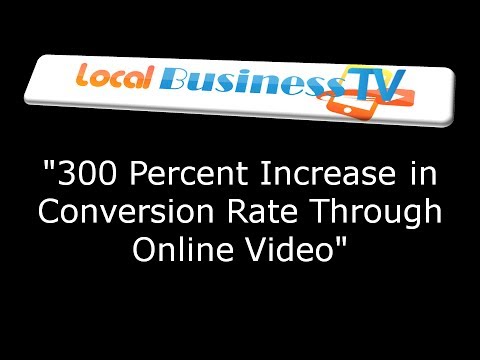 Hylton Forrester, HyltonChimneys.co.uk
"I'd like to say a massive thank you to Max and his team at Video Magnets for a most wonderful Season's Greetings video they put together for our website."

Jonathan Berney, JonathanBerney.co.uk
"Max is a great advocate of our Proactive Accountant Project and is a top notch professional in the video and online marketing field. Max is a multimedia and video streaming specialist of the highest level. He's not only hard working and knowledgeable, but he is also very creative, innovative and smart. Max has such an extensive background in video and online marketing and he now focuses his efforts on helping others develop and build their business through online marketing strategies like Social Media Marketing, Video Marketing to improve their profit margins in a new and different way than most.

Max is an extremely strategic thinker and an outstanding find for our Company. His extensive search and display planning background aid him well as a digital media person – one who understands the implications of "big ideas" beyond if they look good on paper and can be sold through to the client. He is grounded and sincere, with a true passion for his work and making sure that the work nails its objectives.

His knowledge and experiences make him a valuable asset to any team or business partnership. He absorbs information quickly & just an amazing person as well to have an intelligent conversation with. Max is also entrepreneurial, honest, a self-starter, contributory and sincere person with a personable nature who shows a great deal of integrity in his dealing with others.

If you are serious about taking your online video marketing to the next level without breaking the bank to do it, then I'd recommend very highly that you make a call to Max today and get your free business or Video Analysis to see how he can help grow your business today."

Colin Cowap – Proactive-Accountant.com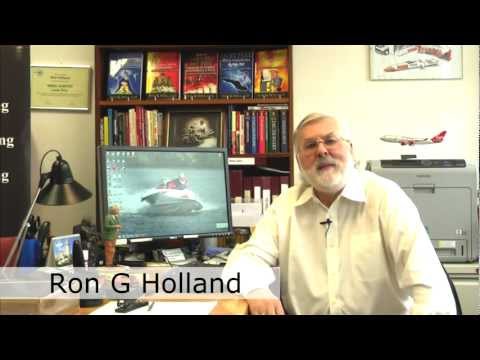 "We recently used Max to undertake an analysis of our website in terms of our videos. The service was outstanding and provided with a lot of thoughts and improvements we can work on. Max provided an excellent service and insights."

Kerry Adams, dodd.co.nz