Every time I publish an article on my blog, I receive an automated video.
"It's so easy," they say, "you don't have to do anything. You publish an article and we deliver a professional looking, quality social video for your article directly to your inbox that will…"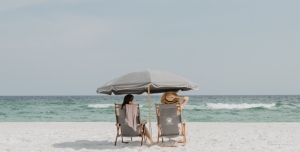 Well, take your pick but my preferred outcome would be: 'make me a million without having to lift a finger while sitting on the beach and living the laptop life,' or some such variation on the theme.
Yeah, right. Bring it on!
So, how come that I keep receiving such miraculous automated videos? And do they make any sense at all?
[click to continue…]