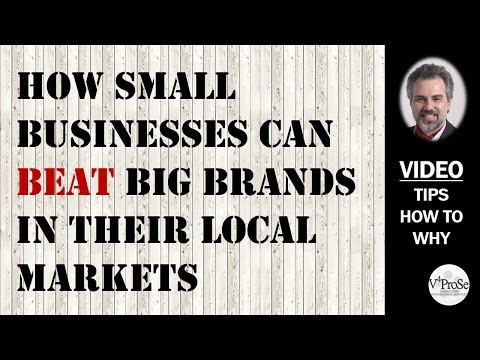 Big brands spend millions on creating adverts and promotion to generate brand loyalty and capture local markets. SMEs and especially professional services have an inherent advantage over Big Corp that is not just a cost advantage.
They can engage directly, personally with their past, current and future clients. Video, correctly done, allows them to do this on their websites 24/7. This engagement creates connection, trust and loyalty at a minute fraction of the cost Big Corp has to commit and empowers SMEs to dominate their local market.
One consequence of this kind of video for SMEs is the at times dramatic increase in conversion rates that have been observed and measured. The personal approach on video not only creates trust but frequently also converts what would be cold calling into entering a warm market.
Cases have been reported where conversion rates doubled or tripled because the prospective clients were able to watch the business owner on video in the time between the appointment being made and actually taking place.
Would you like this for your business?
Then call us on 020 8133 2352 or email max (at) videomagnets.co.uk to arrange a free consultation how your business can harness the most powerful online attraction tool bar none.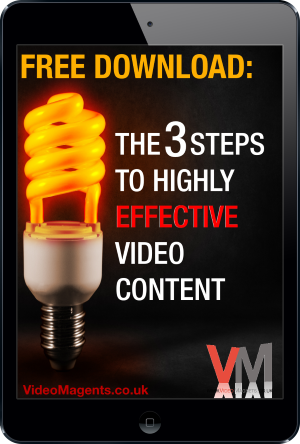 Download the exact strategies I use to create the most highly converting video content for my Professional Services clients.
Your information will not be shared with anyone.