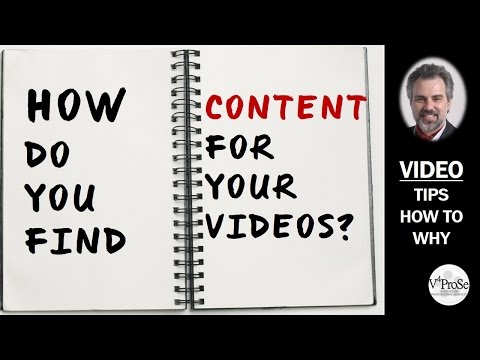 Replace 'videos' with blog post, tweets, Facebook updates or LinkedIn messages, and you have found the Achilles heel that stops many business owners and especially professional service providers.
Yet if you have been in business for a while you will have dozens if not hundreds of relevant topics at your fingertips. You may simply just not be aware that you know them or how to uncover them.

One solution is to ask your clients. Even better is to take the frequently most asked questions by your clients, your FAQs, and answer them one by one. We saw in another video how to broadcast this message.
Listing your FAQs generates you first, indispensable list of topics for your video content. Once you have started to publish your answers, you will have gained your clients permission to proceed to the next list, your SAQs, 'Should have Asked Questions.'
SAQs allow you to tell your clients what you think they should or need to know about your products or services to benefit from them more fully. Never start with your SAQs before you've dealt with most of your FAQs.
How many videos and blog posts will your FAQs and SAQs allow you to generate?
To arrange a free consultation how your business can harness the most powerful online attraction tool bar none, call us now on 020 8133 2352 or email max (at) videomagnets.co.uk.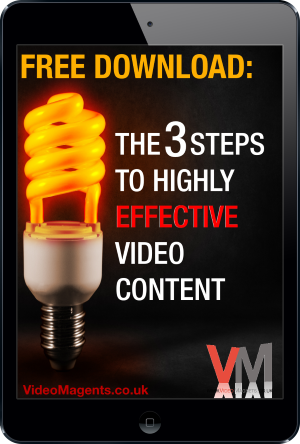 Download the exact strategies I use to create the most highly converting video content for my Professional Services clients.
Your information will not be shared with anyone.