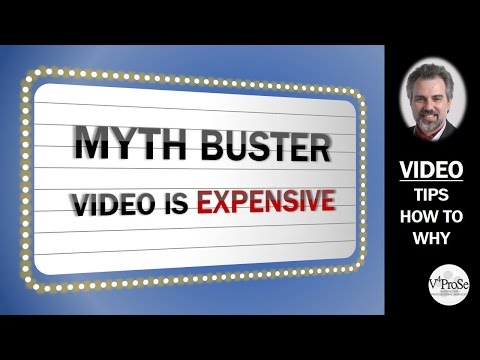 "Video is expensive" is one of the most persistent myths that stops many business people, especially SMEs and professional service providers, from benefiting from the power of video marketing.
They look at video as an "expense" for their business rather like a household expense instead of turning their 'business spotlight' on.

Instead of an expense, video and video marketing should be viewed as an investment. With this perspective, we'll also discover that correctly executed video marketing campaigns have the highest ROI (return on investment) of any online and many off-line promotion strategies.
Ultimately, that is why video is the most powerful online promotion and attraction tool bar none.
To arrange a free consultation how your business can harness the most powerful online attraction tool bar none, call us now on 020 8133 2352 or email max (at) videomagnets.co.uk.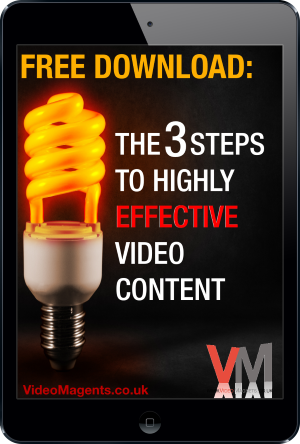 Download the exact strategies I use to create the most highly converting video content for my Professional Services clients.
Your information will not be shared with anyone.