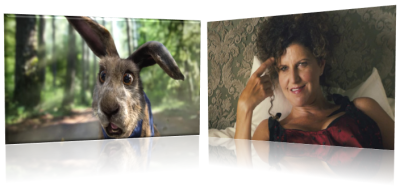 Can Professional Services Providers, especially those in Britain, learn anything from Superbowl Commercials?
Is this a joke?
Nope.
Judge for yourself.
Here are the top two video commercials from this year's Superbowl: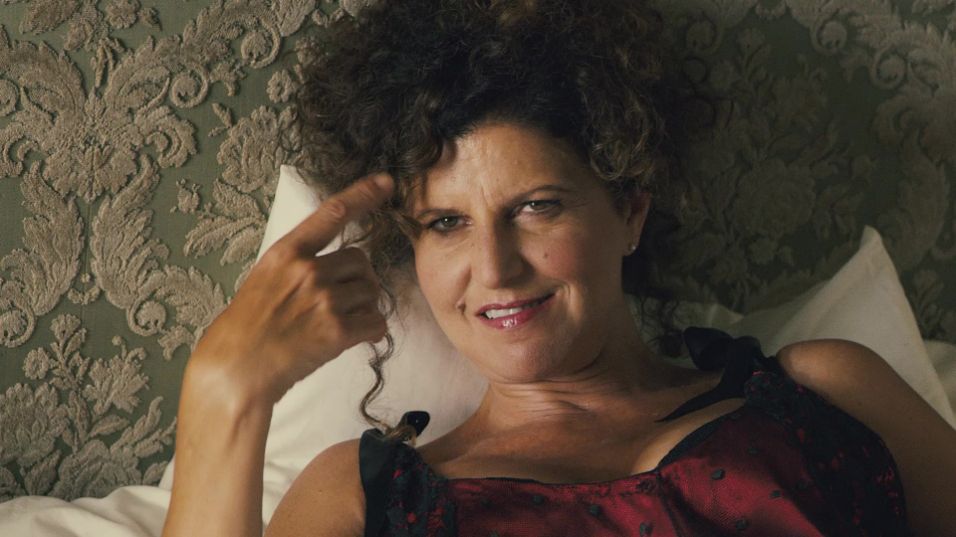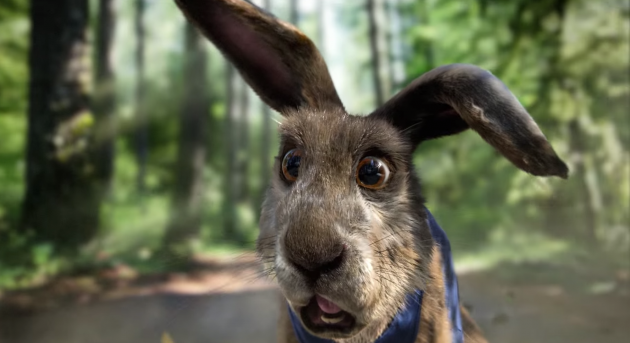 Both videos went viral. But that's beside the point.
Both have high production value. Even that is irrelevant for our purposes because money doesn't matter.
What matters here is imagination and having fun.
It's very simple.
The Fiat commercial takes the mickey. The little blue pill reaches parts others wouldn't dream of.
The Mercedes commercial turns a well known fable upside down. 'Steady goes' doesn't cut it any longer in today's byte sized universe. So bring out the big guns, instead, and make it real fast.
What does this have to do with professional services?
What if professional service providers, instead of going all corporate, started to add fun and imagination to their online promotions?
How would presenting a serious point in an entertaining way impact your clients' and prospects' response?
How much extra would that cost?
Not a penny. But the return would be priceless.
What do you think?
To arrange a free consultation how your business can harness the most powerful online attraction tool bar none, call us now on 020 8133 2352 or email max (at) videomagnets.co.uk.
For your FREE Top 10 Online Video Tips,
enter your name and email below: