Did you know that "Video is fast becoming one of the most influential factors in all aspects of digital marketing"?
As if proof were needed, here is the song that proves it once and for all:
Join the chorus! Become a Rock Star!
Homage to Geoff Smith and Mike Koenigs
Music written and performed by Geoff Smith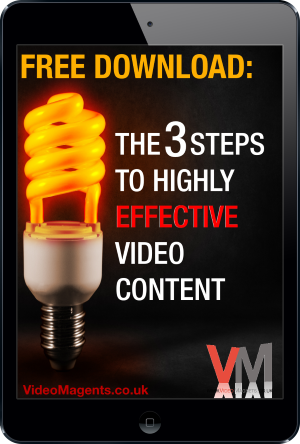 Download the exact strategies I use to create the most highly converting video content for my Professional Services clients.
Your information will not be shared with anyone.