Whatever you may have thought of the candidates and personalities of this year's 10th anniversary show of 'The Apprentice', the final provided a shed load of useful and actionable information for all of us.
Here are 3 important lessons derived from the winning business, Climb Online.

1: The Industry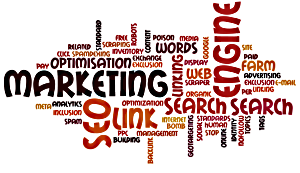 Picking the winner, Lord Sugar decided to leave his comfort zone, mass market products, and dive into a densely populated and ferociously competitive service market, Search Engine Optimisation. It seems that, contrary to frequently heard rumours, SEO is not dead. Quite on the contrary.
Mark Wright proposed to create a business based on helping SMEs climb to the top of the likes of Google, Yahoo, Bing et al. It's a tall order but obviously a lucrative market. Not only were we shown one small business paying £3,000 a month for SEO services, in the end, a seasoned and successful entrepreneur surrounded at the launch party by market leading advisors also chose to put his money – £250,000 (or $388,000) – were Mark Wright's mouth was.
It makes sense. With more than half of small businesses in the UK still without a website, getting to the top of the search engines will eventually become pretty impossible without professional help.
So much for the industry. But how did Mark Wright propose to achieve this goal?
2: The Service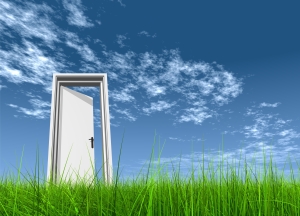 How do you differentiate yourself and stand out in an increasingly automated, corporate driven and highly competitive market place? You offer a personal and personalised service.
This may be difficult when you sell a physical product but makes perfect sense in the services sector. As current wisdom teaches: not only B2C but also B2B is B2H. Person-to-person communication and service delivery is the key to unlock your competitive advantage.
This year's winner adopted this approach on two levels.
The first level was his service delivery or at least the way he pitched it.
Every client will have a personal account manager taking on board the client's specific requirements and customising each campaign to these requirements. This is how we like to be treated. Let's see whether Lord Sugar's new business partner will deliver.
The second level where the person-to-person approach shone was in the launch campaign.
3: The Video
Video is now de rigueur in product and business launches, and not only there. The only question was: What kind of video?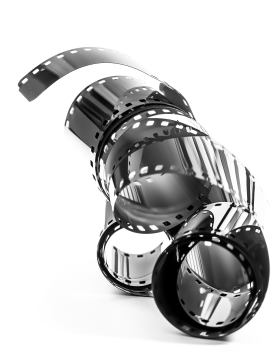 Why did both finalists opt for the same solution, telling their story, when they could have selected any style of video: corporate, explainer, talking head, and so on?
Cost did not enter into the equation. Compared to launch resources available to normal SMEs, the financial and technical means put at the disposal of the finalists were unlimited. Why, then, did they choose a personal approach? After all, given a decent script, the resources were at hand to create a stonking After Effects explainer video with professional voice over within 24 hours.
Yet both candidates chose the personal touch because they had understood that they did not sell a product or service. They had to sell themselves as credible business partners to their target market: the guests at the launch party and later on to the public. They told stories confirming that they were trustworthy and would deliver as promised. They sought to connect and engage with their audience and build the necessary trust. Only video can do this on a website. And, in the available short time interval, only video allowed them to present themselves as experts and to be perceived as authorities in their respective fields.
In summary, it seems that the promise of a lucrative market with personalised service delivery and an engaging, authoritative message pitched at the right level at their target audience clinched the deal for Mark Wright.
These lessons also show, that SMEs don't have to be afraid of competition by large corporates as long as they pitch their home markets at the right level with the right message using the right medium, namely THE most powerful online promotion tool bar none – You in Your video on Your website.